We are committed to developing turnkey solutions at the customer's request with particular attention to railways and automation. All our systems are fully customizable to fully satisfy the customer's needs. We offer not only the measurement of the phenomena but all the know-how connected to it and we support the customer in all maintenance matters.
Our experience in railway diagnostic systems and the approach to the "Tailor made" problem allow us to guarantee complete customer satisfaction with an unbeatable value for money.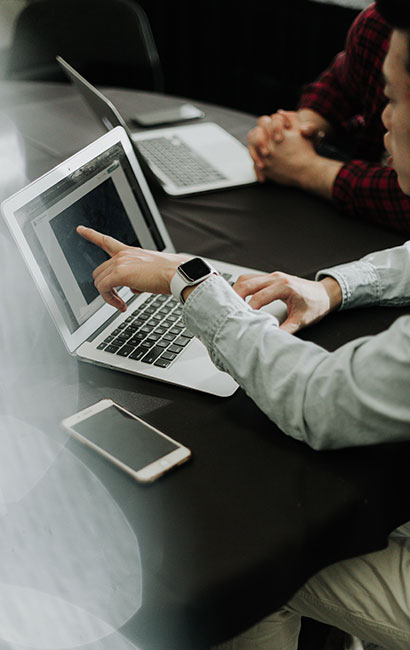 Railway diagnostic meets up requirement of reliability, precision and speed like in few other environments. While track line use is always increasing the time slot for its maintenance is getting smaller thanks to high-end optical equipment and computer vision software: an AI approach for automatic diagnostic!
The tunnels are one of the most monitored infrastructures to maintain adequate safety standards. Nowadays, to meet this standards, it's important let to get a wider variety of data: the aim is to get the different data correlation in order to point out in advance any possible structural threat.