Well driven knowledge is a never-ending process built up by ambition and humility: it is the key for improving life of all mankind. Being aware of this, we can make our contribution towards any challenge we find.
We are proud to be a part of those who have a chance to build a better world.
We are committed to making the best solutions and overcoming the impossible:
we extend beyond known solutions
a high value problem is our preferred target
a range of cutting-edge needs is our preferred customer
We are…
a team of engineers with over a decade of experience in electro-optical equipment applied in demanding environments: factory automation,  railway, constructions and steel industries. We are ground-up team forged by a long term cooperation relationship between our team, our suppliers and our customers.
We are committed to developing comprehensive diagnostic solutions in the automotive field with specific attention to railways and automation. All our systems are fully customized in order to completely match the client's needs. We offer not only the measurements of the phenomena but we also provide all the related know how. Our customer support extends from maintenance all the way to possible issues that could arise.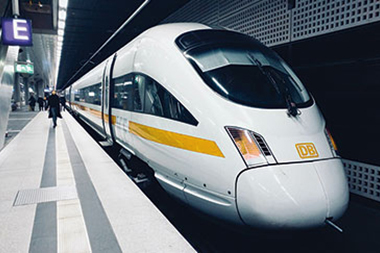 Railway diagnostic requires reliability, precision and speed like in few other environments. While track line use is constantly increasing the timeslot for its maintenance is getting smaller but thanks to high-end optical equipment and computer vision software we developed an AI approach for automatic diagnostic!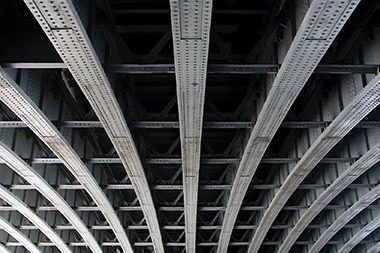 Tunnels are one of the most monitored infrastructures, this is to maintain adequate safety standards. Nowadays, to meet these standards, it's important to allow the collection of a wider variety of data: the goal is to get different data correlation in order to identify in advance any possible structural threat.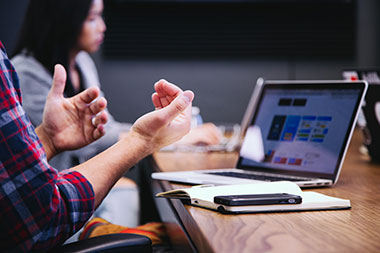 In the number of processes in place it is often available an enhancement possibility that may dramatically optimize the costs/quality balance. The experience with the range of optical solution linked to the elaboration potential can, more than often, exceed initial expectations.
Our first partner is the client, because there needs become our challenges and our best value: the experience. We have a rich group of distributors and professional suppliers that cooperate in the success of the company.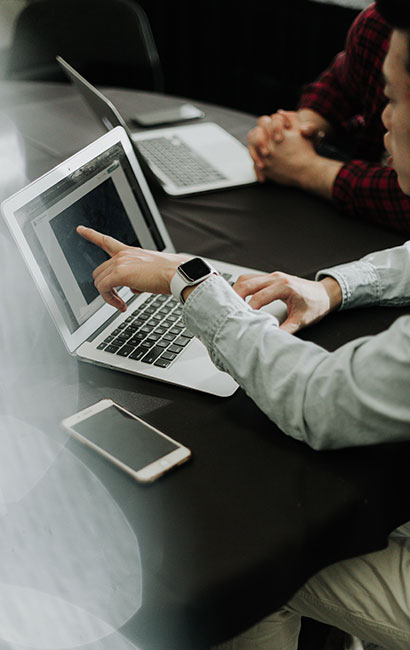 ETS srl and ADTS are developing in synergy an innovative diagnostic system for infrastructures aimed at optimizing the state of health of both railway and motorway tunnels in terms of time and quality.
Rail Measurement and ADTS are joining the expertise in order to develop a wide span of railway diagnostic equipment.
A trade fair or exhibition is a great opportunity: stay tuned!
InnoTrans will now take place from 27 to 30 April 2021
On 21 April 2020, in order to contain the spread of SARS-CoV-2 the Senate of Berlin imposed a ban on staging large events, in particular trade fairs, until 24 October 2020. As a result, it will not be possible for Messe Berlin to hold InnoTrans as originally planned from 22 to 25 September 2020.
After consulting with the leading market players and founding industry associations Messe Berlin has therefore decided to postpone InnoTrans.


The appointment with the Fair SAIE Bologna in 2020, dedicated to construction, design, construction and installation is scheduled for next October.
From 14 to 17 October 2020 renewed the event in 2018 involved about 450 companies and offered visitors the opportunity to attend more than 227 conferences and 3 international conferences.
The new date was reworded compared to the original, unchanged format format, content, product sectors and all the features of SAIE
| | |
| --- | --- |
| | Commitment and motivation have made us reach the important goal of ISO 9001 certification which has made our reality safer and more efficient. Gratified by this prestigious certification, we are confident that our growth path will not stop there. |