We are committed to developing turnkey solutions at the customer's request with particular attention to railways and automation. All our systems are fully customizable to fully satisfy the customer's needs. We offer not only the measurement of the phenomena but all the know-how connected to it and we support the customer in all maintenance matters.
Our experience in railway diagnostic systems and the approach to the "Tailor made" problem allow us to guarantee complete customer satisfaction with an unbeatable value for money.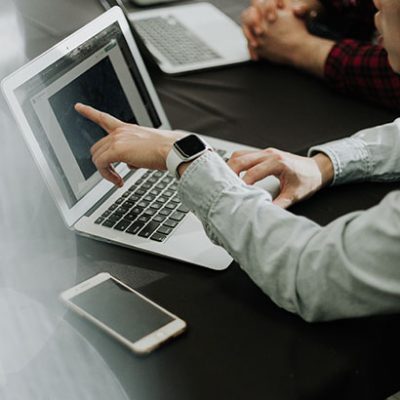 RAILWAYS - ON BOARD SYSTEM
RPMS offers a vision system based on laser triangulation.
RPMS is able to monitor the wear of the track against a reference shape.
The TUNNEL SCAN system improves the maintenance capabilities to a new magnitude of information quality and completeness. The high standard technology allows to grab high resolution images of the whole tunnel surface in the timing of a "pass through" run.
The Contactless Overhead Line diagnostic and measuring equipment installable on any type of railway Vehicle can measure height, stagger and Wear and can be used outside and inside tunnels.
RAILWAYS - PORTABLE TROLLEY