The TUNNEL SCAN system improves the maintenance capabilities to a new magnitude of information quality and completeness. The high standard technology allows to grab high resolution images of the whole tunnel surface in the timing of a "pass through" run. The TUNNEL SCAN system it is composed by an optical equipment able to acquire 3D shapes and link those to images in the resolution range of one millimetre per pixel at speeds up to 60Km/h.
The necessary LIGHTING SYSTEM, designed and produced by ADTS, it is composed by 16 bar LEDs light powered and disposed along the vehicle shape in order to obtain sharp & bright images even at high speeds.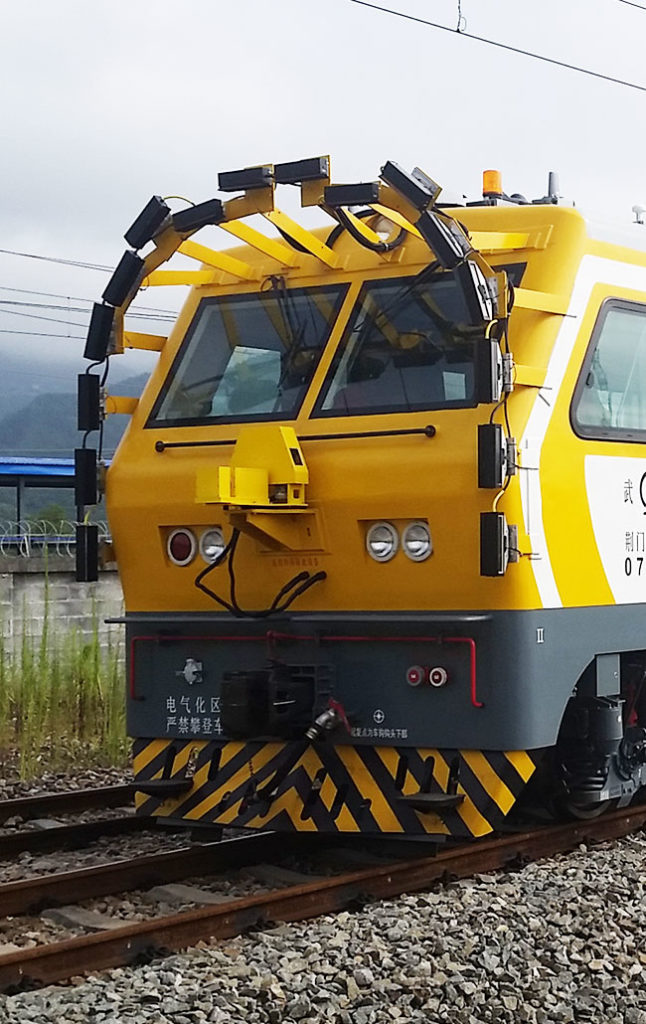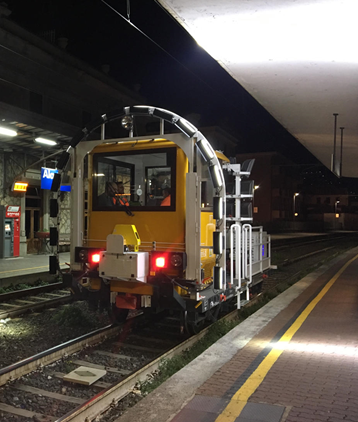 The system it is powered by its own analysis software TUNNEL REVIEW where it is possible to spot, review and manage:
Complete tunnel clearance
Non-destructive measurement
Crack Detection
Water spots and water leacks
Defect measurements in terms of length and area
Structural failures
Third part data
For each aspect it is available a report in order to give full evidence of the status and/or give the necessary documentation for the needed activities.
Through the 3D data, in fact, it is possible to select and calculate dimension/area of any defect spotted on the images.
The system, fully customizable, may be installed on any vehicle.
An artificial intelligence software specially trained over thousands of km is able to automatically identify the major part of the deterioration. Specific dataset training may be available in case of need.
OPERATION
Max Tunnel Diameter
 
 
18 m
 
No of minimum Inspection Passes
 
 
1
 
Inspection Speeds
 
15 km/h
30 km/h
60 km/h
Data Acquisition Spacing 
 
0.5mm
1mm
2mm
Camera Accuracy per pixel
@ 5 m
1.0 mm
1.0 mm
1.0 mm
@ 9 m
1.5 mm
1.5 mm
1.5 mm
@ 12 m
2.0 mm
2.0 mm
2.0 mm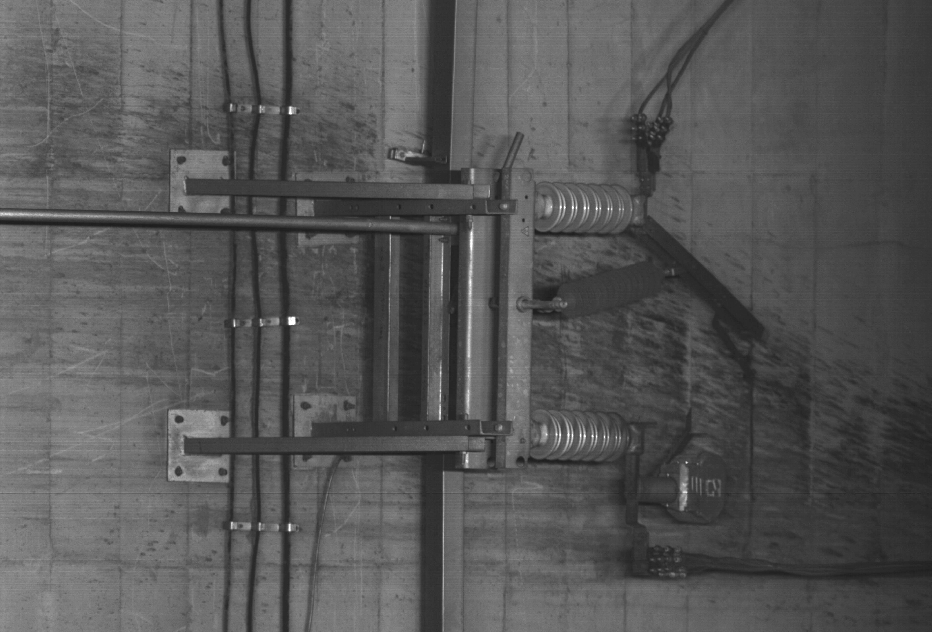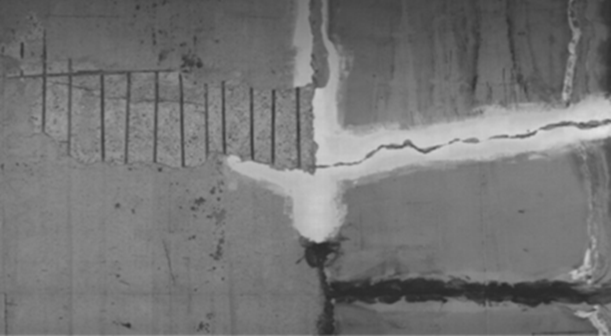 | | |
| --- | --- |
| Operating Temperature | -5°C – 50°C |
| Operating Humidity (not condensing) | 15% – 80% |
| IP Protection | IP66 |
| Storage Temperature | -15°C to 60°C |
| Storage Humidity | 50% |